WHERE NEXT IN NUTRITION GROWS
The Future Food Center boasts 40,000 s/f of commercial space for you and your whole team to set up shop, and get to work.
Adaptive Space Designed for Growth
build ready Offices
Open Space for Collaboration
Spacious Individual Offices
Conference Rooms
BLANK SLATE DEVELOPMENT
Custom Built Labs for Developing New Products
Benchtop Sized Production
CUSTOM ProductioN LINES (2018)
At the Future Food Center we offer two modes of development: providing testing and piloting spaces for you to conduct your own research and development, or engage with our partner, Treasure8, in providing food & beverage innovation consulting services .
Nimble and Efficient Development Services
roll your own
Build Your Own Custom Development Space
Get Access to Shared Resources
Product and Process Innovation Services
3rd Party Product & Development Services for:

mission aligned, health-oriented food and beverage companies

From Concept --> Protocept --> Prototype --> Pilot --> Comanufacturing
Scaling Strategies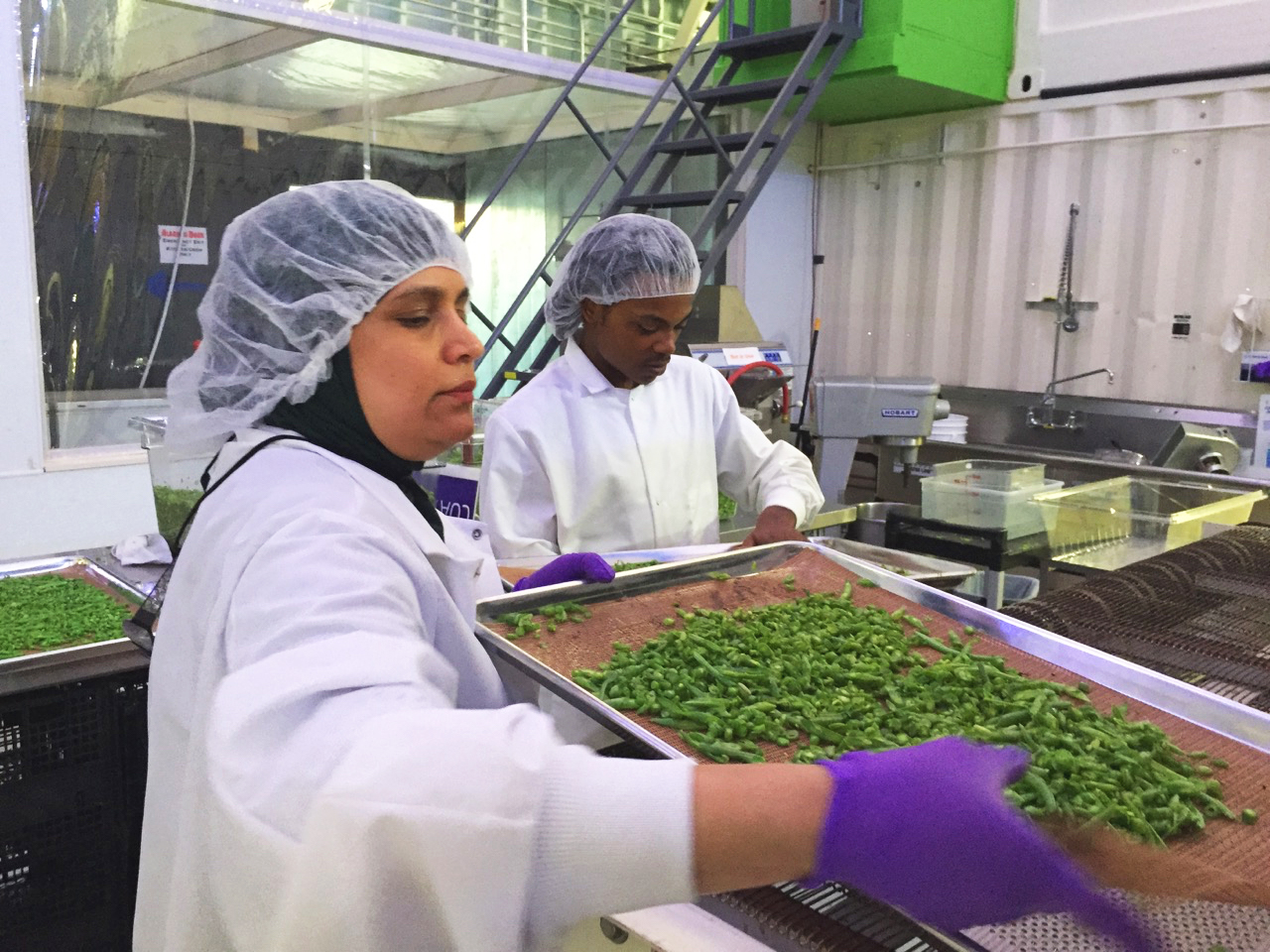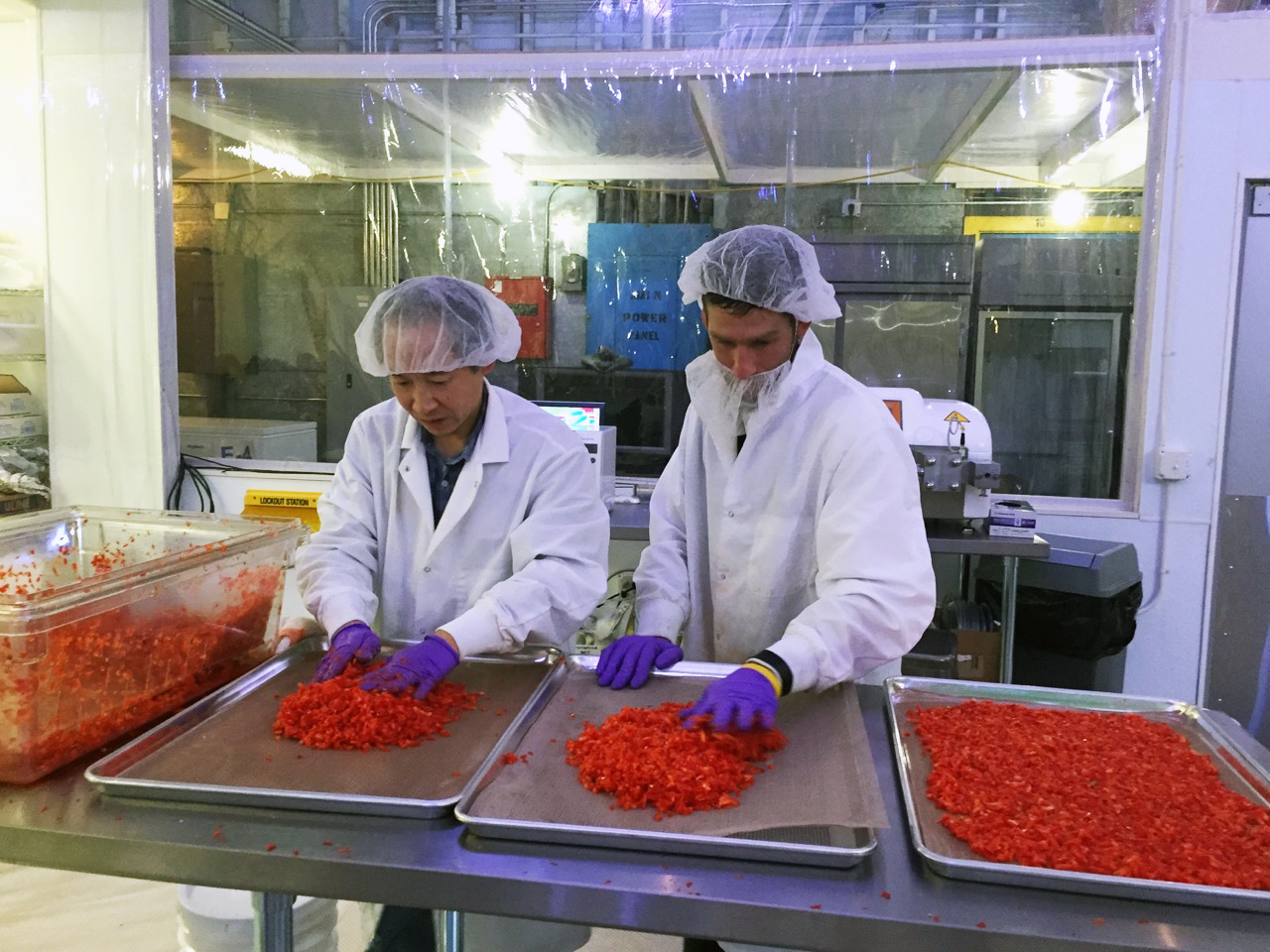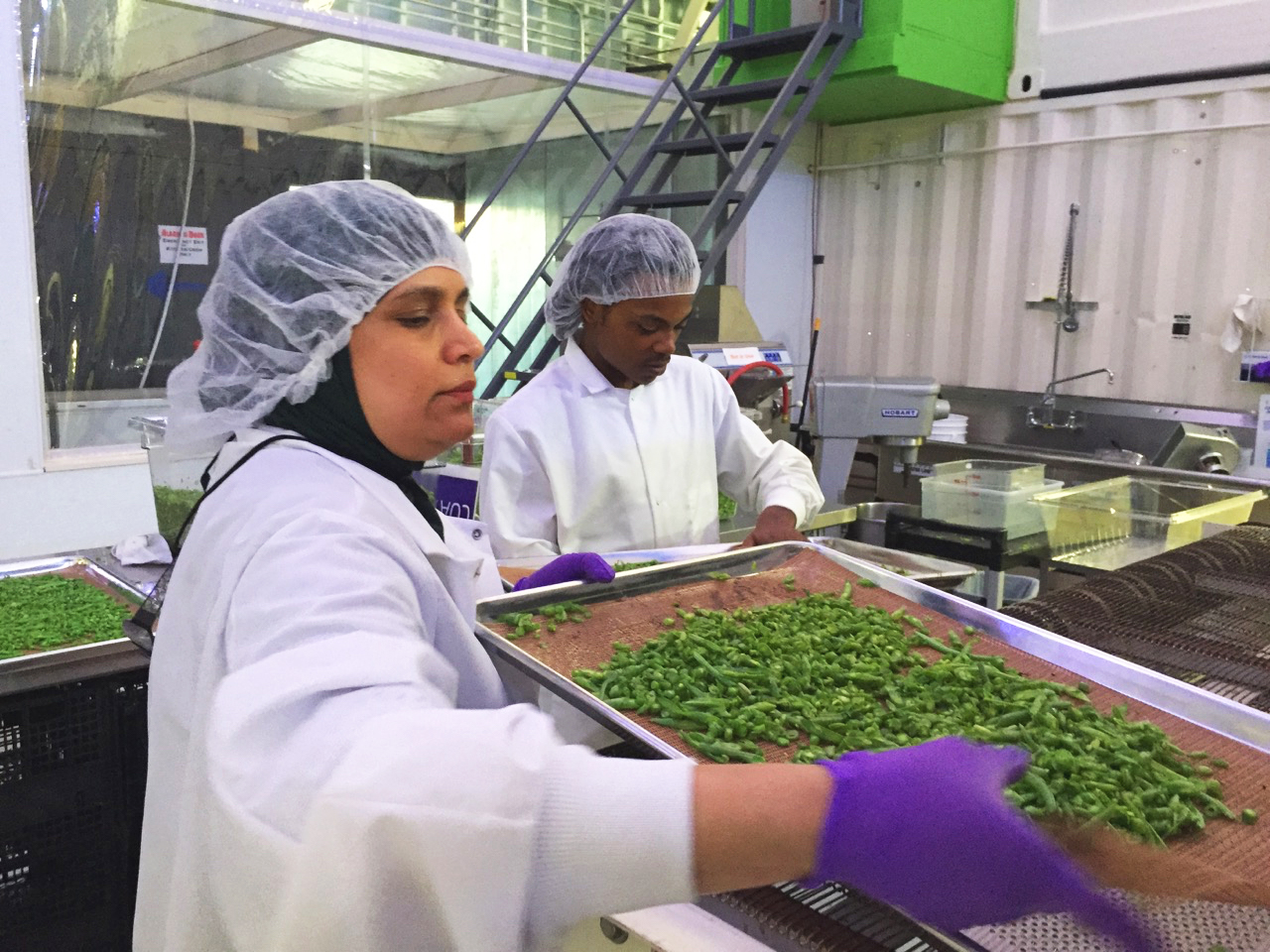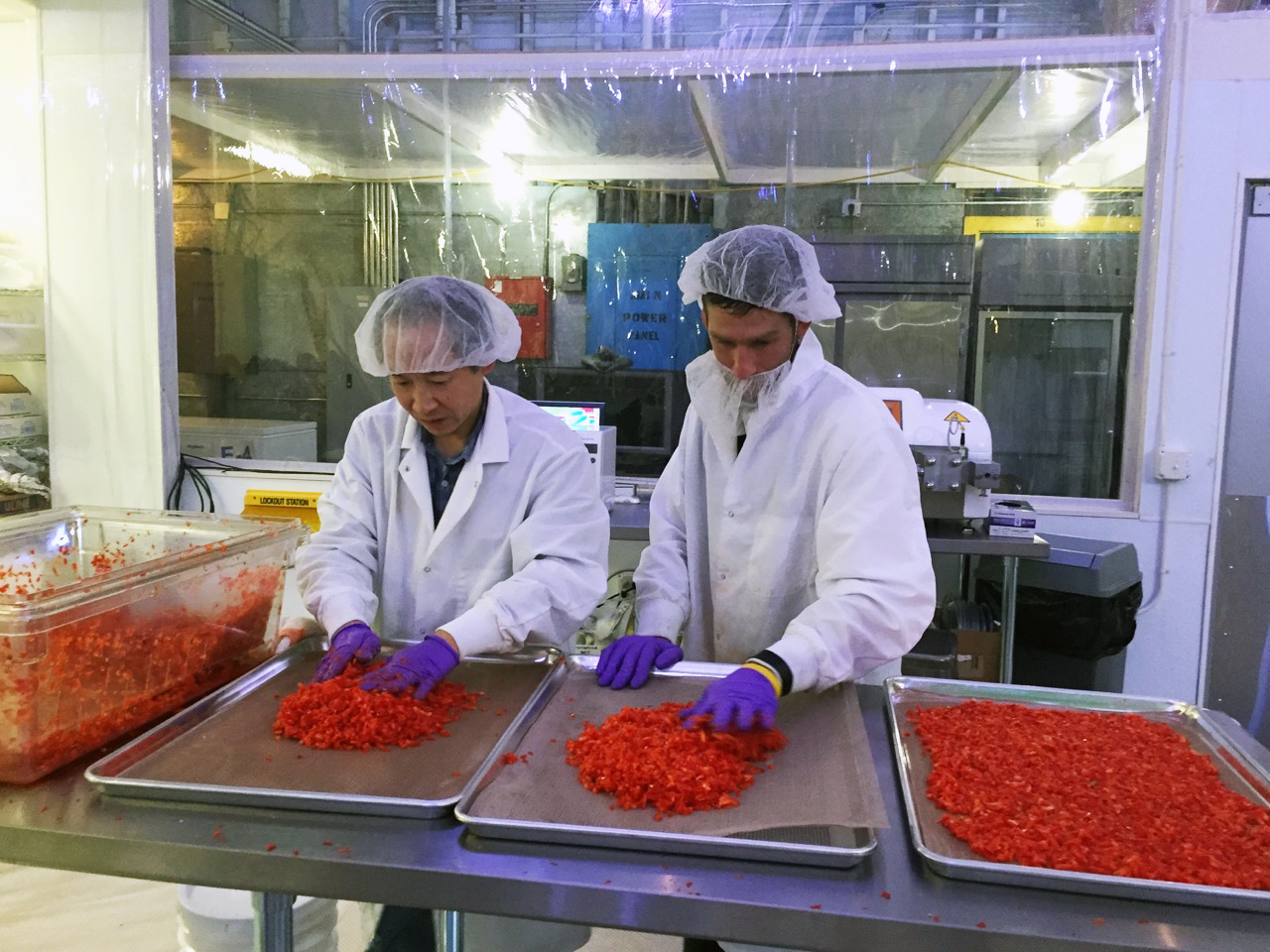 In 2020 we will be building out multiple pilot-sized production lines, enabling companies to rapidly prototype and test market products, and prepare for larger scale co-manufacturing
GET IN WHILE THE PAINT'S WET
The Future Food Center is both a building, an ecosystem and a platform, all holding space for the next generation of sustainability focused disruptors. Some parts are built out, some are more raw. We're opening up to those pioneers who want to be part of the new wave, and roll their own rug. Schedule a time to check us out below.
Selected companies
We curate the over all space with hand selected vibrant start up companies who each are dynamic and primed with strong potential to move the needle. Collectively, they are strong, mighty and growing.
Nutrigene
Personalized liquid supplements. Based on your metabolic data. Delivered to you.
Our purpose is to make your health goals more tangible and seamless by connecting you to things that make you healthy instantly. With more people being proactive with their health, soon we will have a way to detect and predict those unhealthy moments in real-time.
We start by shipping personalized liquid vitamins based on your health data. Everyone is unique, yet vitamins are marketed to the world in one-size-fits-all portions. Effective, personalized liquid supplements are our first step. People can now measure and personalize what our bodies need now, and Nutrigene customers know that those needs evolve. By joining our journey, you're part of a movement to enable the disease-free, optimized human being. Work with us to optimize your health throughout life's many milestones.
New wave foods
Dominique Barnes and Michelle Wolf co-founded New Wave Foods in the fall of 2015 after being accepted to develop plant-based seafood alternatives at Indie Bio, the world's largest biotech accelerator. Since then, they've been working in the Bay Area to perfect New Wave Foods' first product: an algae- and plant-based shrimp.
Impactvision
Our mission is to build a more transparent and secure global food system, using hyperspectral technology. Our software platform provides insights about the quality and characteristics of different foods non-invasively and rapidly, using image recognition and predictive learning.